ABOUT US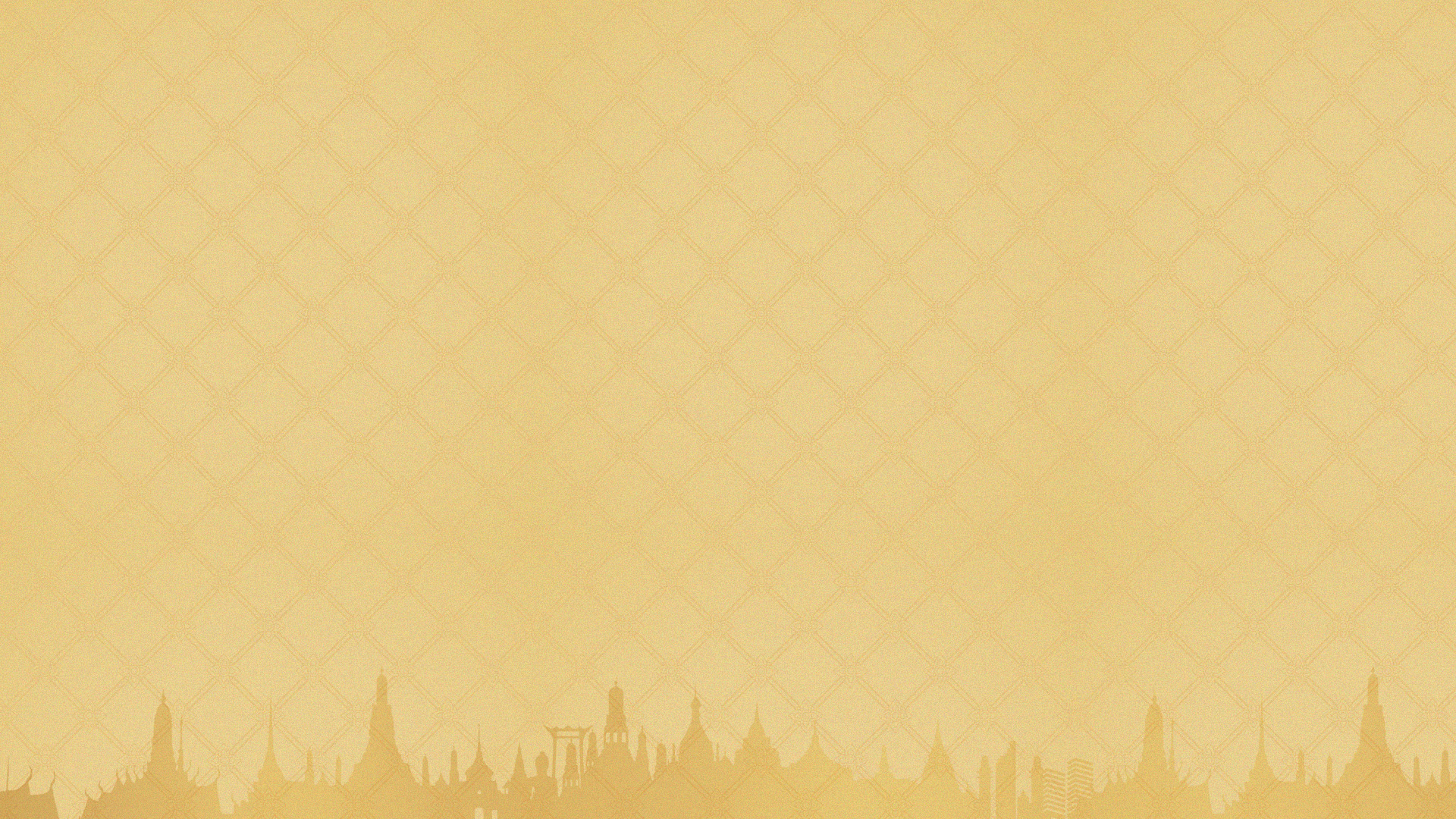 Who we are
Bahtcoin Token
is built for use as a digital money which is not deviating, faster.
Bahtcoin
has been developed based on technology blockchain and smart contract capabilities that everyone can access.
It is secure and can effectively accommodate an increase in the number of transactions.
What we do
By creating the value of the Bahtcoin to be more in itself and let people around the world use it as a digital assets not just for trading but also collect as a valuable digital asset.

and get ready for a future cashless society. Could be traded, exchange for various investment assets as well and can be used all over the world.
We believe that fair economic infrastructure is necessary to solve these problems.
To create such infrastructure uses blockchain technology and smart contract. Decentralized Financial Services, and Wallet-to-Wallet (W2W) Decentralized Commerce through the trusted E-wallet with this economic infrastructure, we can create an ecosystem that is transparent, fair, secured, and efficient for all stakeholders in the digital and creative economies.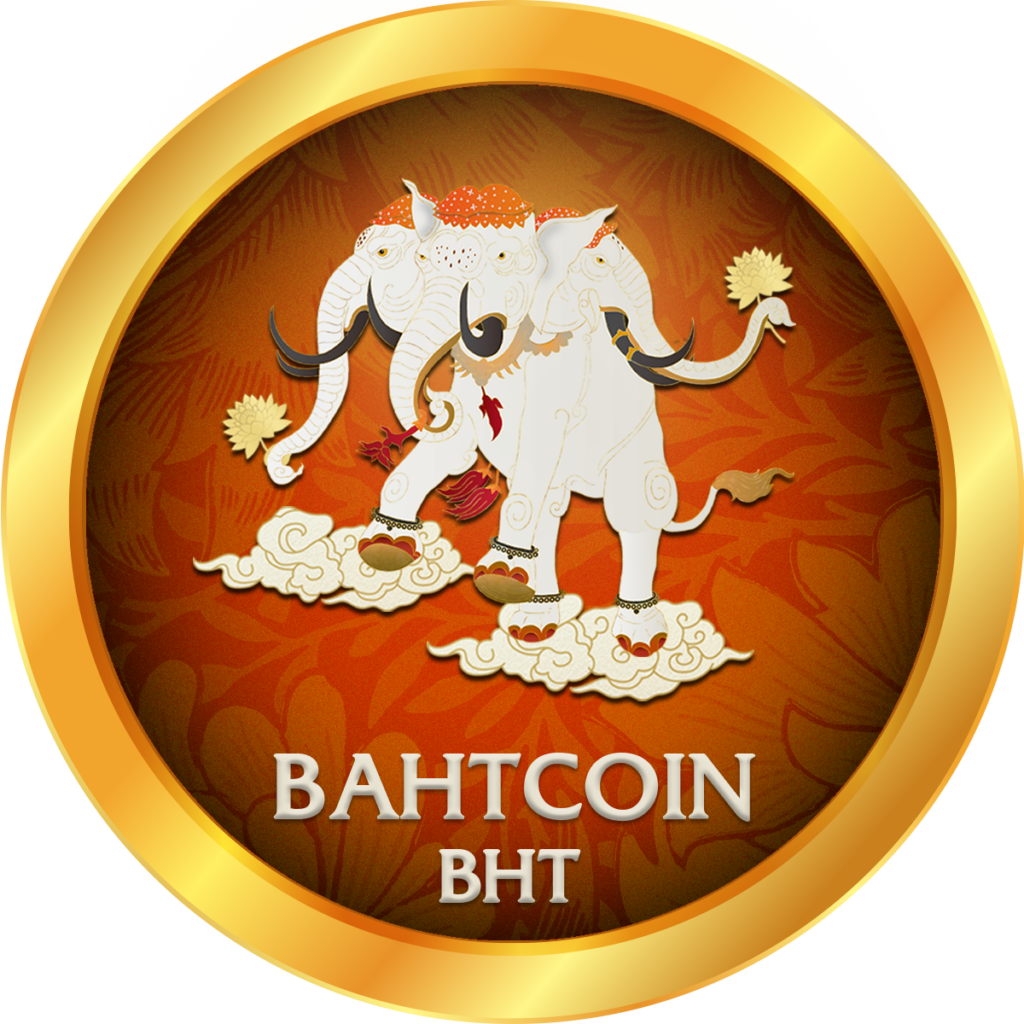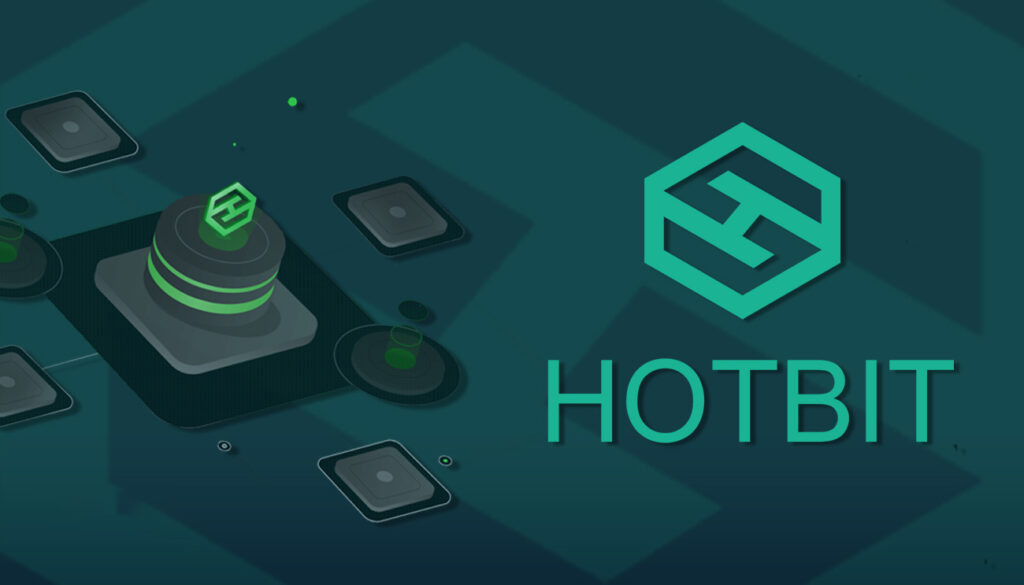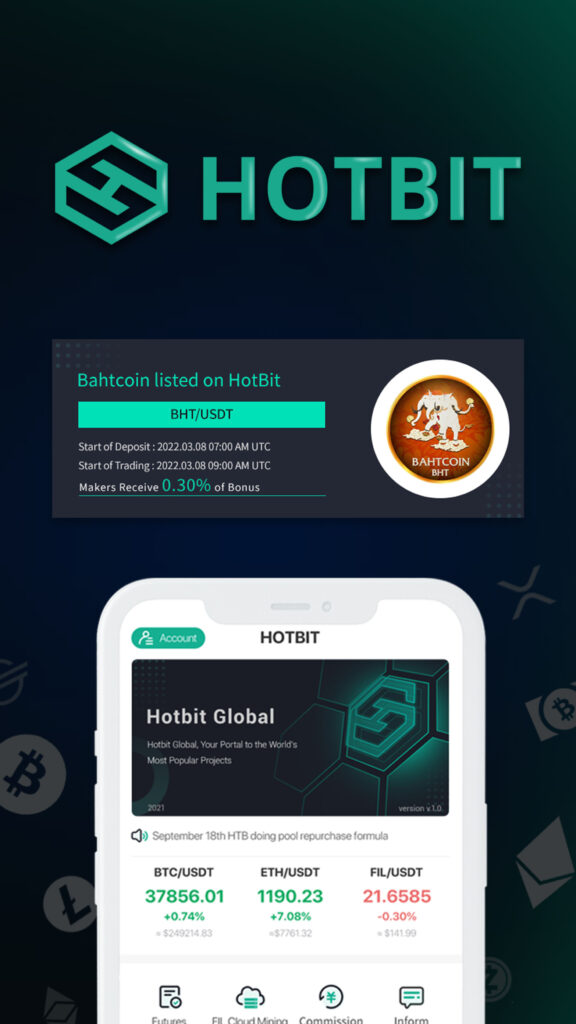 Vision
To distribute economic and financial opportunities to everyone equally
and ensure transparency and security of assets
in the PancakeSwab system. It has a fast-processing
capability,
combined with creating a complete composition of the ecosystem,
which allows users to participate in the drive for transparent
fintech technologies and genuinely benefit from the ecosystem.
To provide people and Global access to use digital tokens with quick, transparent, and secure fintech technology.

We have used a trusted ecosystem to support the participant through its E-Commerce platform, which provides merchants and customers with digital assets.

Small to large users who want to make a transaction can connect with the customers directly through the E-Commerce and Mobile Application platforms.