PLATFORM OVERVIEW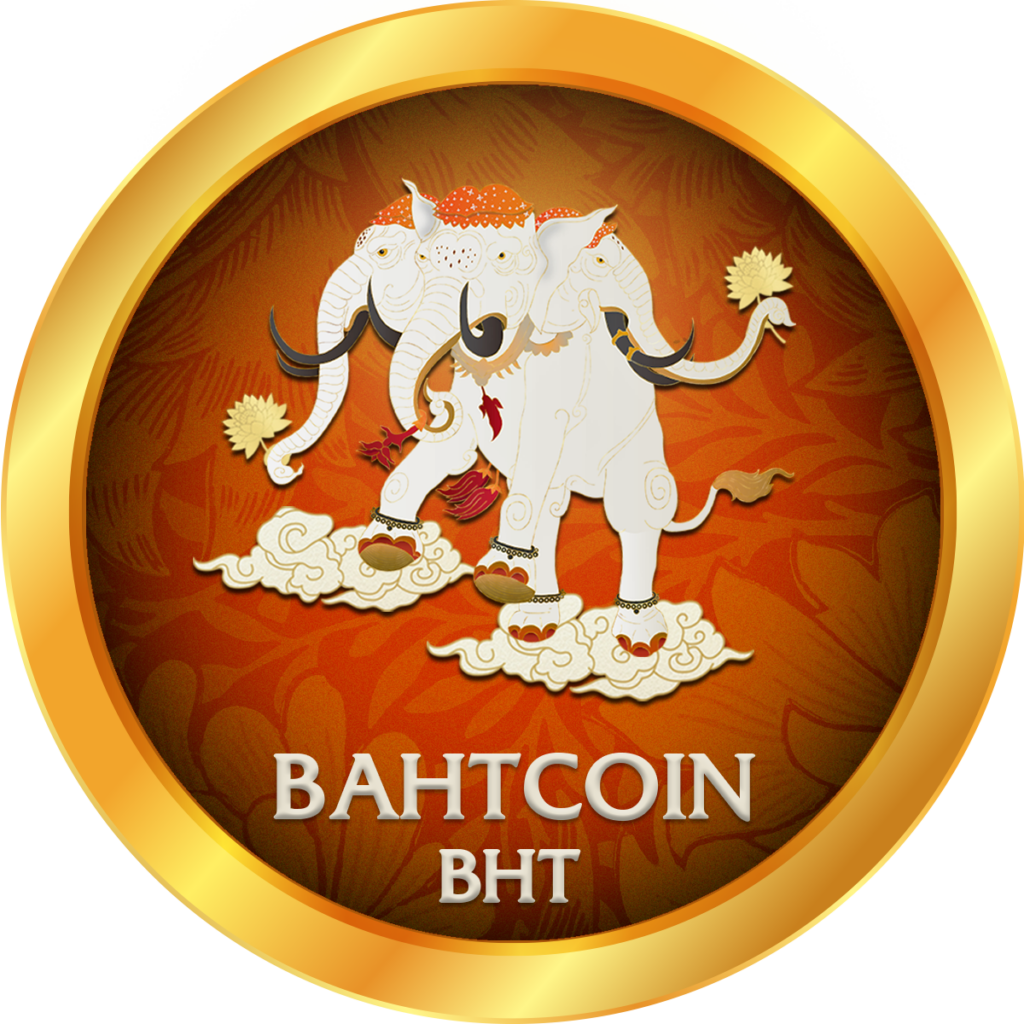 Bahtcoin has begun joining cryptocurrency platforms for cross-border remittances, business payments, and its own cryptocurrency wallet for its users and customer base.
This development will allow all users to use their own cryptocurrency platform designed with the project in mind. Users will be able to trading Bahtcoin tokens within our ecosystem as well as in all its upcoming development projects.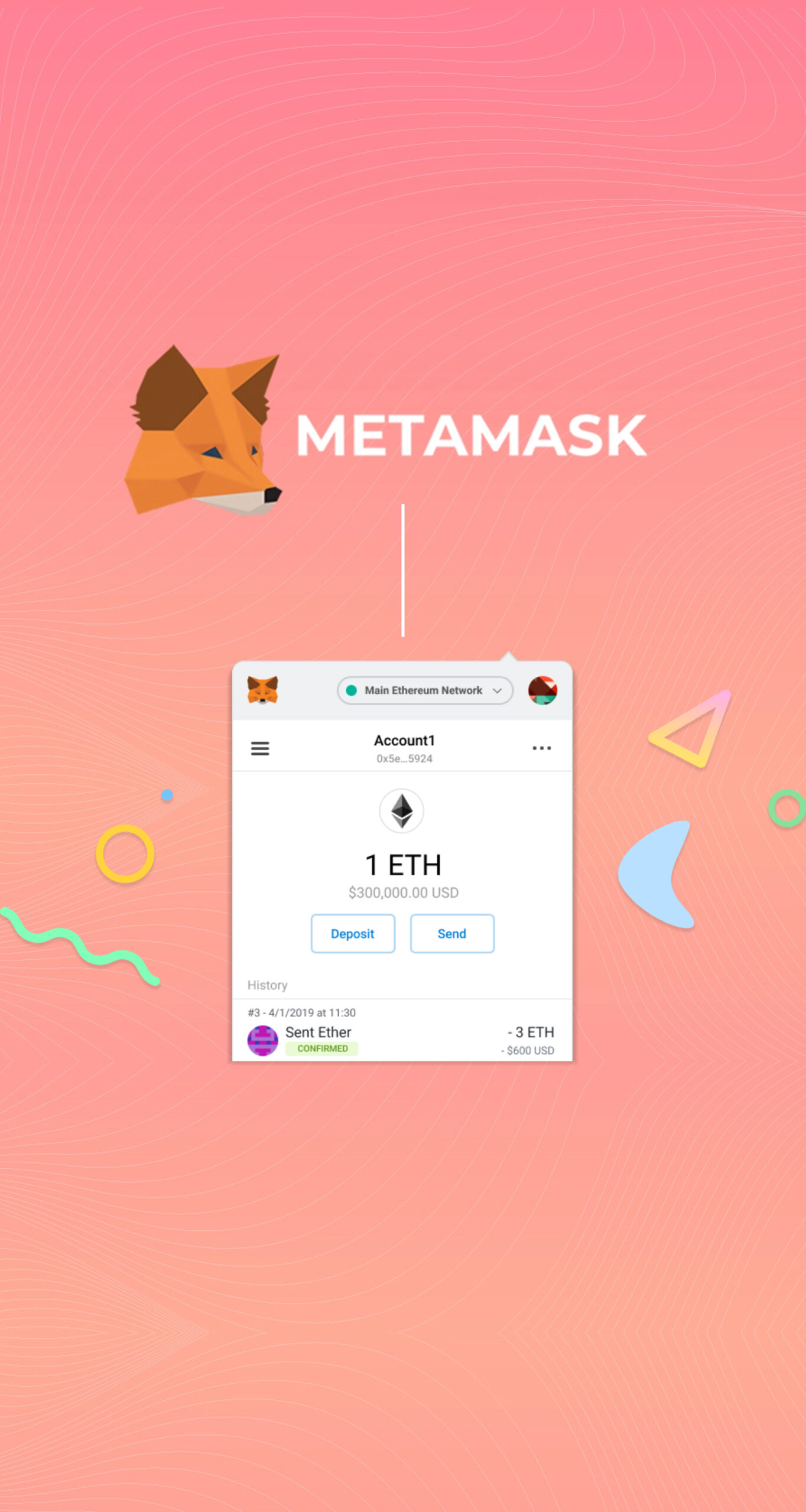 MetaMask
MetaMask is a software cryptocurrency wallet used to interact with the Ethereum blockchain.
It allows users to access their Ethereum wallet through a browser extension or mobile app, which can be used to interact with decentralized applications.

MetaMask is developed by a blockchain software company focusing on Ethereum-based tools and infrastructure. MetaMask allows users to store and manage account keys, broadcast transactions, send and receive cryptocurrencies and tokens, and securely connect to decentralized applications through a compatible web browser or the mobile app's built-in browser.
The application includes work by swap tokens directly from your desktop or mobile wallet. The Swaps feature combines data from decentralized exchange aggregators, market makers, and DEXs, to ensure you get the very best price with the lowest network fees also applications are made available for free on iOS, Android, and Web platforms.
The wallet will allow users to send and receive cryptocurrencies like Bitcoin, Ether, and Ripple, as well as Bahtcoin .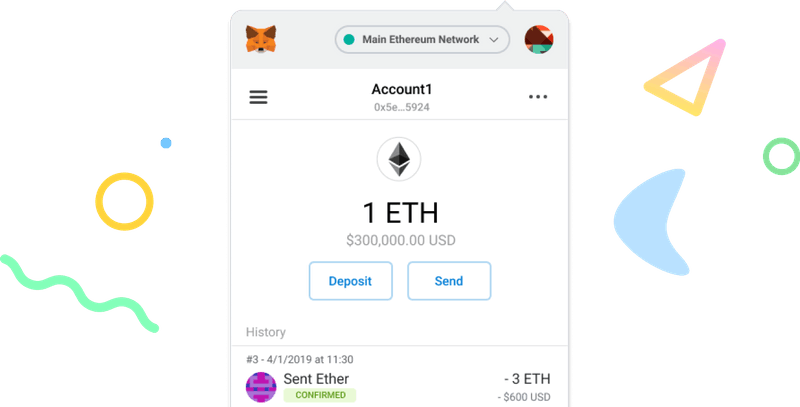 Website
MetaMask is an extension for accessing Ethereum enabled distributed applications in your browser.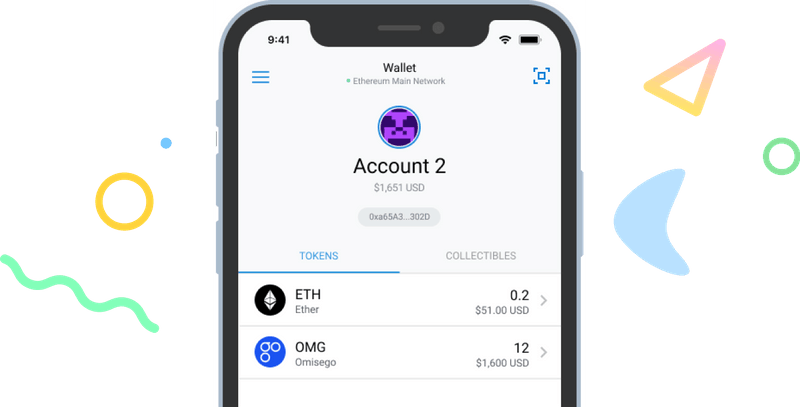 IOS
Released a mobile app for iOS.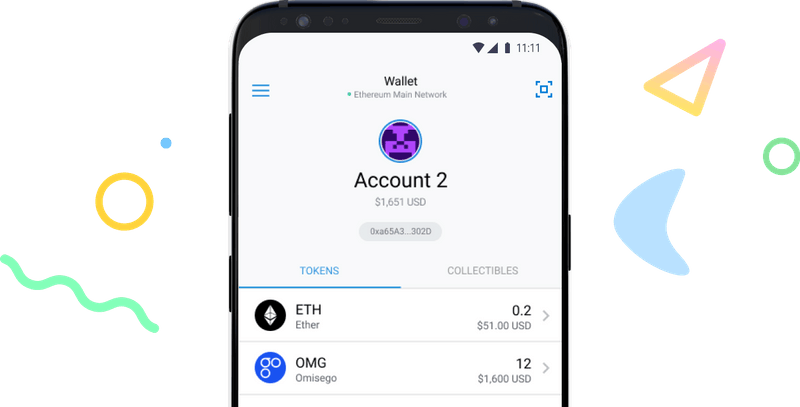 Android
Released a mobile app for Android.
HOTBIT
Hotbit has already accumulated more than 700,000 registered users from more than 210 countries and areas all over the world. By focusing on the world's emerging markets such as the markets of Russia, Japan, South Korea, Turkey and Southeast Asian countries

Hotbit has gathered its users from Twitter, Telegram, VK and Facebook. Join in Hotbit community, communicate and share your thoughts and experience of cryptocurrency with our experienced users from all over the world and gain an insight into the new trend of cryptocurrency industry.
According to CoinMarketCap, Hotbit had listed 1559 trading pairs in total and was ranked No. 1 among all exchanges regarding the number of types of cryptocurrency projects listed. Hotbit has accumulated 1,000,000+ registered users from more than 170 countries and areas all over the world, among which 90% of registered users are non-Chinese users. Hotbit started to distribute current deposit interests for its users, which means that Hotbit was the first cryptocurrency exchange in the world to offer daily current deposit interests to its users with no token lockup or freeze required.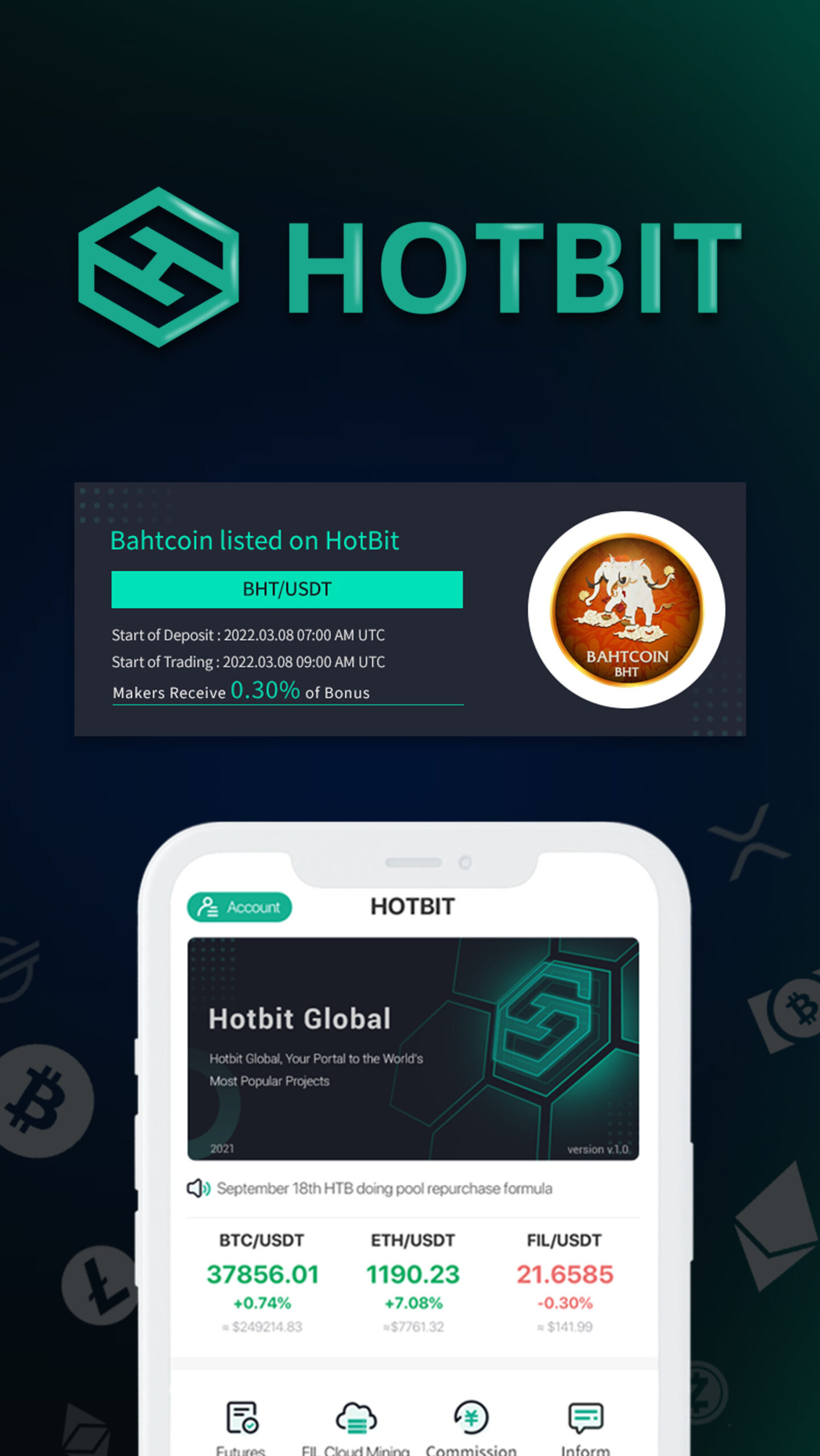 ---




The cryptocurrency will allow for frictionless transfers, fast settlement, and special promotions for users.
Bahtcoin tokens are issued in order to conduct payments inside the ecosystem of core projects,
the ecosystem is committed to offering lucrative prices to pay in tokens. Some of the internal Bahtcoin services may be paid only in our ecosystem, confirming stable market necessity for tokens.